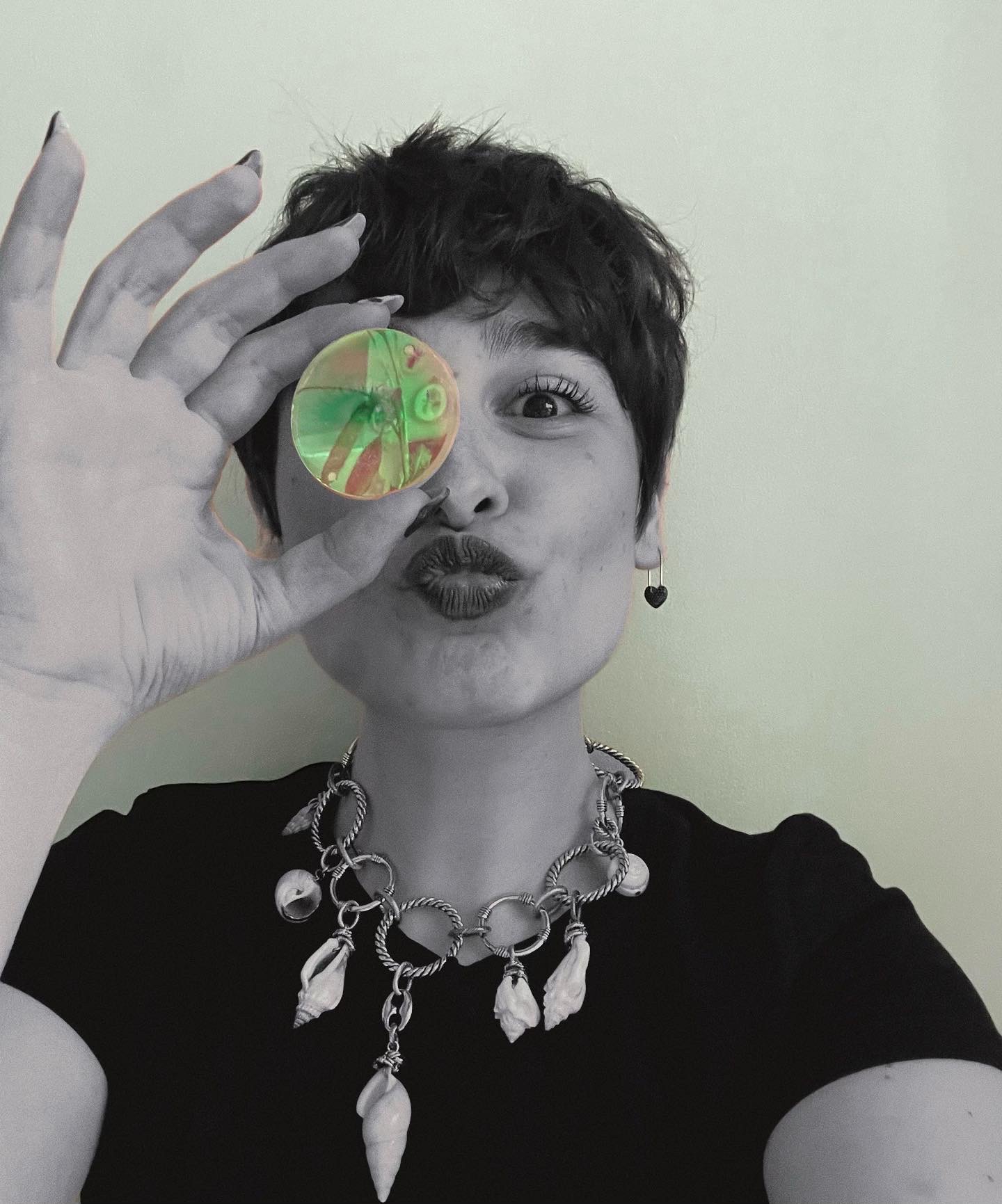 Hi! I am Deniz, with a Z.
I am an award-winning designer who is on a mission to help people heal through innovative, responsive and holistic environments & products.
I value presence, empathy, connection, oneness and authenticity. The future of design is human.
If any of this resonates, please reach out.